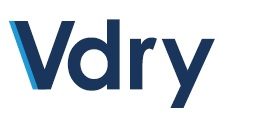 Vdry Bag One is recognized worldwide and used by the largest consignors in all industries with a high risk of moisture damage to cargo.
This result is achievable due to its parameters, Vdry Bag One is able to absorb more than 200% moisture in relation to its own weight, and considering the price of the product, this solution is the optimal at the market now. Using Vdry Bag One, you will have the opportunity to get savings on each ton of transported cargo, while improving the indicators of moisture absorption in a vehicle or shipping container. The product is packaged in 1.5 kg bags, and is equipped with a convenient hook, which significantly saves installation time.
Vdry Bag One is the best solution at the market now, considering the cost of 1L moisture absorption – 1,86 EUR. Moisture absorption costs of VDRY Bag One in two time less than regular silica gel and less than most of competitors products currently present at market.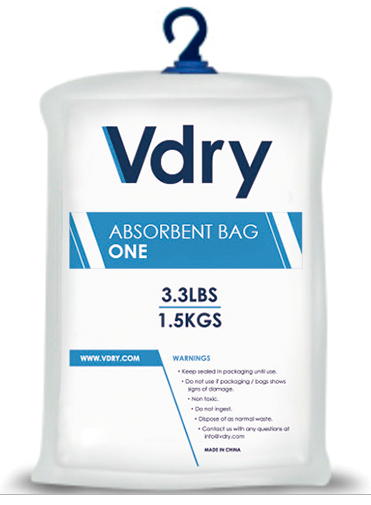 Briefly about the main advantages of this desiccant: 

ZERO LEAKING
High quality materials and a special ultra-thin seal keep moisture inside the bag.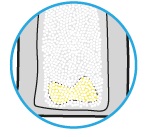 SAFE ABSORPTIONЕ
Special gel composition is used to absorb more moisture.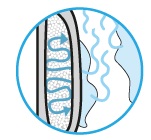 BREATHABLE MEMBRANE
Microporous membrane allows for the absorption of more humid air

STRONG PACKAGING
Outer layer materials are used to ensure that the contents of the package do not tear up.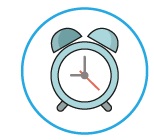 QUICK INSALLATION
The new model with a convenient hook-type means Vdry bags take no time at all to hang around the container.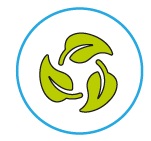 ECO- FRIENDLY
Safe for the environment, non-toxic.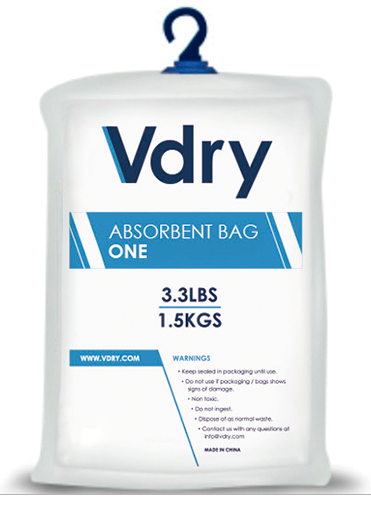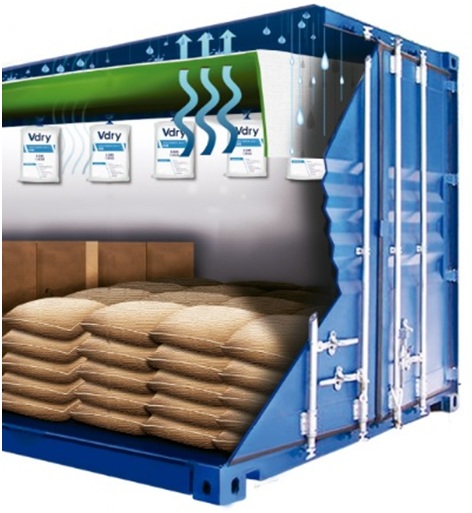 The amount recommended by the manufacturer for packing into a container with a cargo of "sunflower meal, soybean meal, rapeseed meal " is 6 kg, or 4 packages, suspended from the standard places for securing the cargo in the container in 4 places from the container doors and from the back wall, along the side walls.
Independent surveyor certificate Intertek, MSDS, SES 

"Absorbent Vdry Liner" USA
ALTERNATIVE TO CARDBOARD / LINER BAG / AGRO FIBER
Absorbent liner for containers which is impregnated with an anti-fungal covering.
Container walls and floors are a major source of concern when shipping goods.
It is not possible to find conditions that meet the required standards for cleanliness and humidity levels. Moisture can build up on the sides of the container and damage the cargo. The innovative Absorbent Vdry Liner has been developed to address these challenges.
Impermeable materials combine absorbent properties with an anti-fungal covering to prevent product contamination. This means that the goods remain clean and dry from the moment of loading until they arrive at their destination.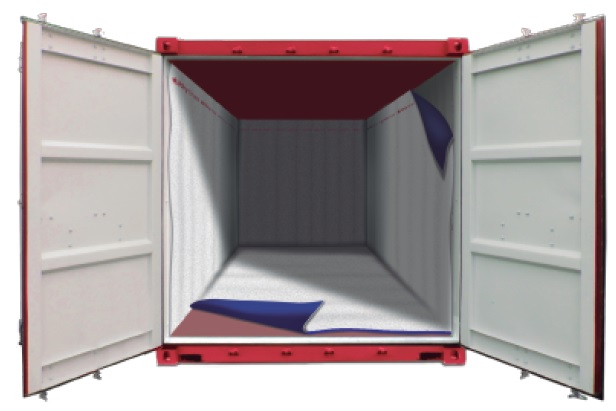 MOLD FREE
Treated with medical-grade mold inhibitor for clean and contaminant free conditions.
ADJUSTABLE HEIGHT
Can be used to cover any part of the container walls.

MOISTURE RETENTION
Cargo remains dry from condensation on the walls, through the use of the high quality impermeable film.

FASTER INSTALLATION
Strong hooks help to securely attach the liner to the stationary rings at the top of the container.

ENVIRONMENTALLY FRIENDLY
Safe for the environment, non-toxic.

EXTRA RESISTANT
High-quality materials mean Vdry Liner will not tear up at any stage of supply chain, unlike paper or cardboard.
VDRY LINER
Container 20`


Container 40`

Moisture absorption

Model 1: 13.9 liters
Model 2: 16.0 liters

25 liters
Size
Model 1: walls 15m * 2.5m, floor: 6.2m * 2.4m
Model 1: with additional door protection
Walls: 27m * 2.5m
Floor: 12.2m * 2.4m
Material density:
Walls – 40gsm
Floor – first layer 30gsm + second layer, polypropylene film 20gsm
VDRY LINER
Keeps cargo clean in contaminated conditions. Perfect replacement for (cardboard) cardboard backing.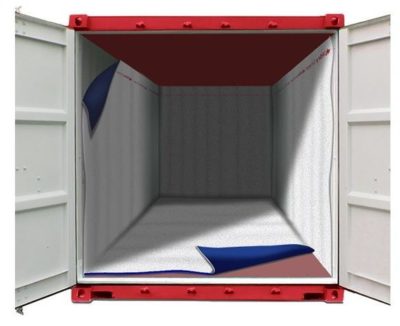 VDRY LINER
Keeps cargo clean in contaminated conditions. Perfect replacement for (cardboard) cardboard backing.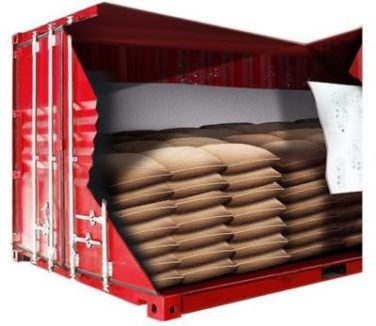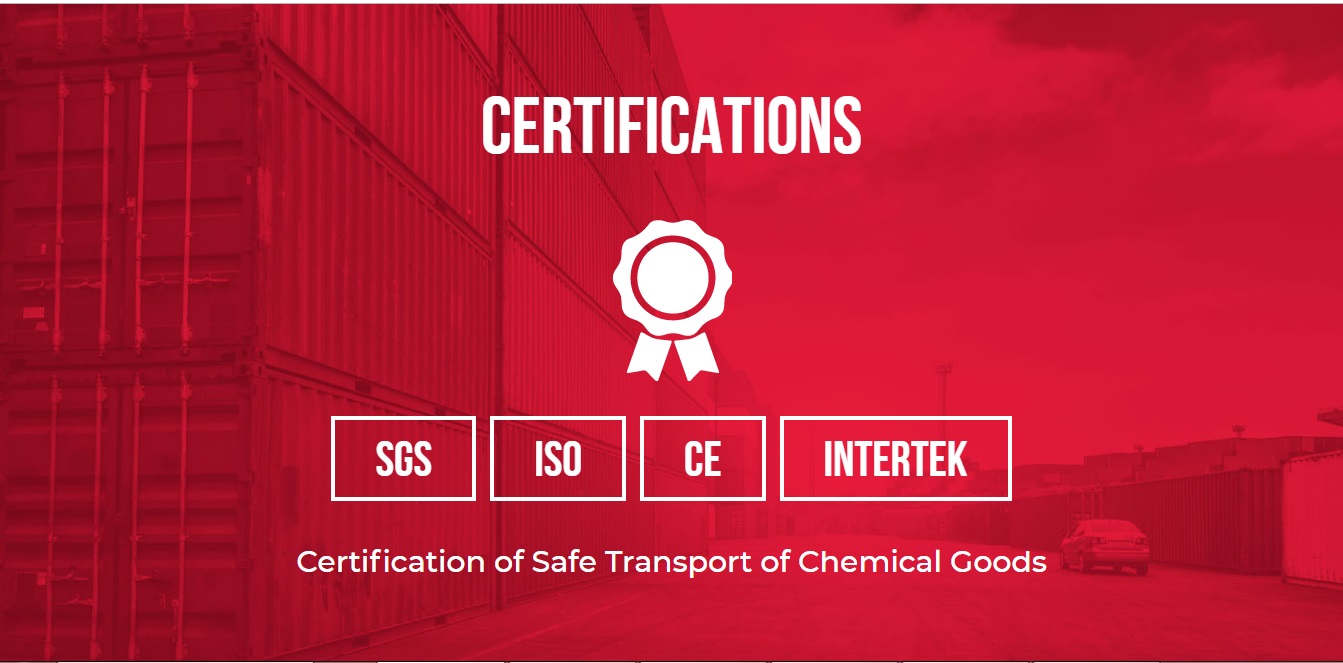 The Vdry blanket is the pinnacle in protection against container rain.
Vdry blanket – focuses on maximizing rapid absorption whilst enhancing other key features such as breathability, resistance and ease of use.
Vdry blanket – focuses on absorbing moisture as quickly as possible while improving other key features such as breathability, durability and ease of use.
The unique double layer system has been designed to provide additional protection against condensation, these layers minimize the chance of leakage and provide great coverage to the front and rear of container.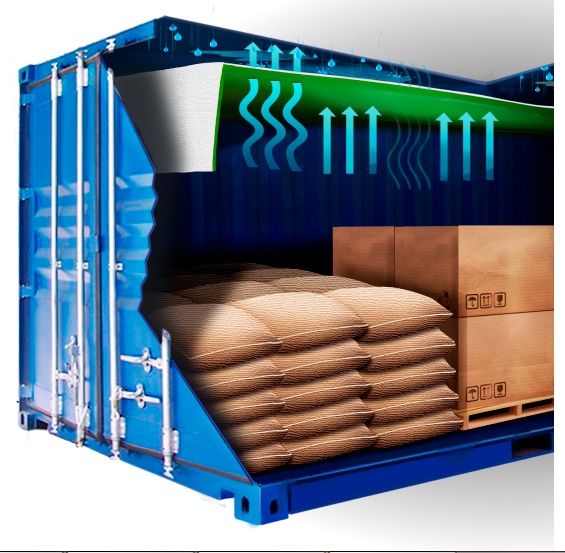 PATENTED MOISTURE RETENTION TECHNOLOGY
Due to the special design, the absorbed moisture securely remains inside the Vdry blanket and does not leak.

ADDITIONALLY
High quality materials minimize the risk of tearing up while still covering the front and back of the container.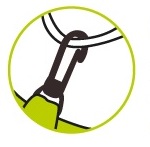 SPECIAL AFFIXING SYSTEM
Specially designed hook system for secure affixing at the top of container

PEERLESS ABSORPTION
State of the art gel formula absorbs unsurpassed amounts of condensation

WATERPROOF DOUBLE LAYER
Classic gel formula and stitched layers prevent leakage.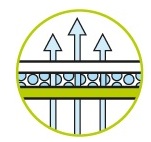 SUFFICIENT VENTILATION
New microporous technology allows large amounts of air to pass through the membranes.
VDRYBLANKET SPECIFICATIONS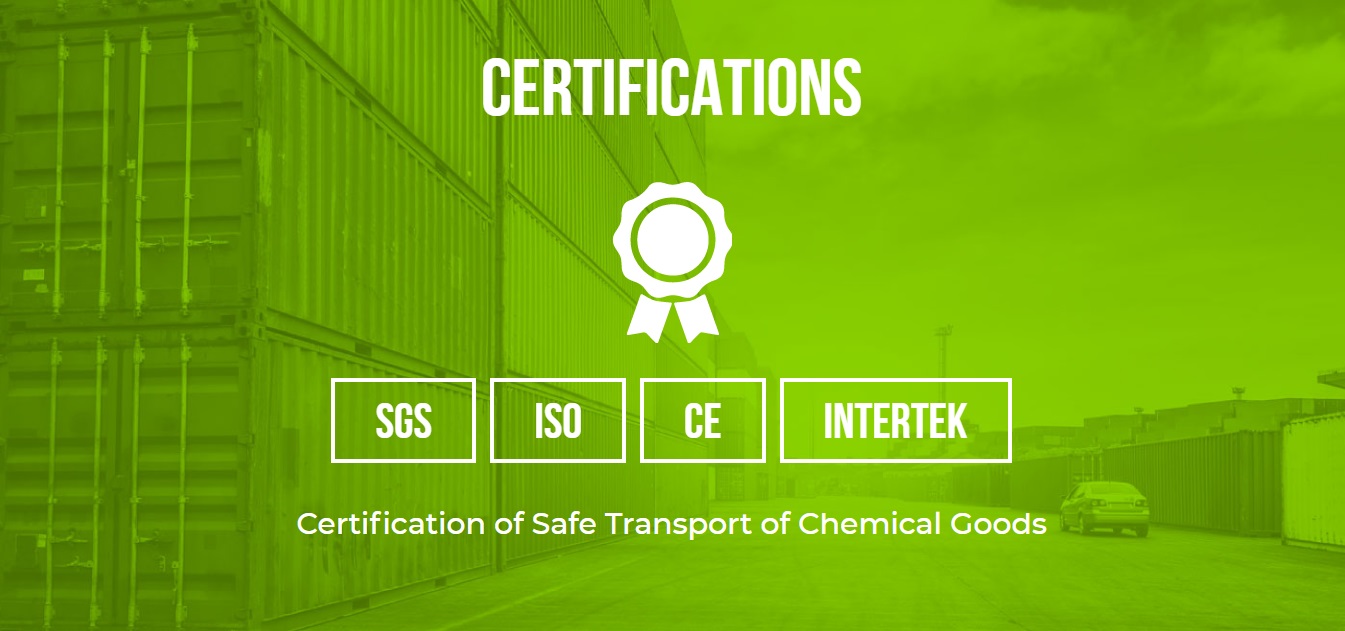 Maximum protection of cargo from moisture in the container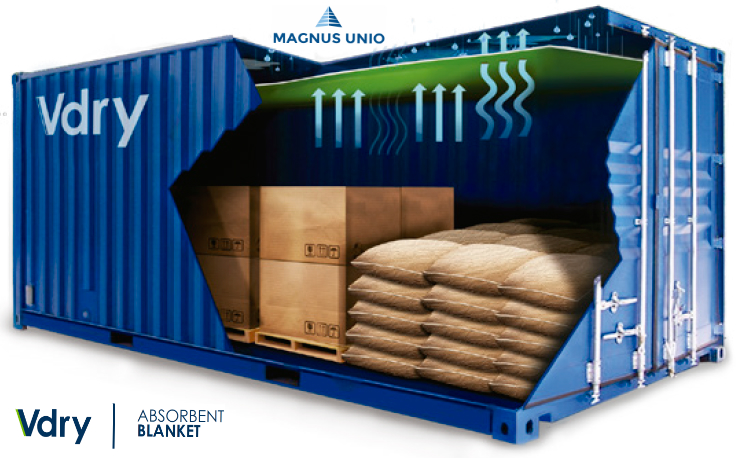 Vdry Absorbent Blanket container absorbent covering is the best solution on the market for container moisture protection in case of particularly demanding cargo.
Suitable for sending goods in containers and hoppers:
absorbent for meal
absorbent for cake
absorbent for flour
 absorbent for bran
absorbent for corn
absorbent for barley
| | | |
| --- | --- | --- |
| | CONTAINER 20` | CONTAINER 40` |
| Absorbent properties | 129 liters | 258 liters |
| Size | 6 m* 2,5 m | 12 m* 2,5 m |
There are several reasons why the Vdry Absorbent Blanket container absorbent covering will work differently than desiccants such as silica gels or absorbents / desiccants:
 Desiccants take effect gradually and do not absorb to their full strength during the first days, unlike the Vdry Absorbent Blanket.
If there is a rapid temperature change during a voyage, moisture in the container may evaporate and condense before the desiccants can absorb all the moisture.
Vdry Absorbent Blanket is perfect for dealing with quick condensation and dripping on the container ceiling.
Desiccants (silica gels / absorgels) may commonly reach full performance until the end of the voyage, leaving goods vulnerable for several days. Vdry Absorbent Blanket absorbent covering will act like an ever-present shield.
Non-toxic and safe for use with food.
Disposable as normal waste.
An example of the use of the moisture absorber in a container for goods in bags, big bags, bulk.