MAGNUS INDUSTRIAL LLC
We supply the entire product line
of EPG INDUSTRIES on the territory of
Ukraine, CIS.
С заботой о грузах
Компания ООО МАГНУС УНИО
Presently since inception, with our products have been exported from Ukraine

MAGNUS INDUSTRIAL LLC – is the official distributor of EPG INDUSTRIES on the territory of Ukraine,  CIS.
EPG INDUSTRIES is one of the world leader and manufacturer of innovative products that ensure the safety and convenience of transportation and storage of a wide variety of goods. We are engaged in sale and delivery the entire line of EPG INDUSTRIES products on the territory of Ukraine, CIS. The products help to keep goods from damage and provide the best conditions for transportation and storage in the terms of: optimal humidity (absorbents VDRY line), thermal protection (thermo-insulating packaging TEMCOAT line), liner bags for bulk cargo ( BULKO line), strapping for cargo securing ( TAUTEC line) . We have cargo protection solutions for container shipments, truck shipments, railroad shipments, airway shipments. Our products are leaders in cost efficiency way compare to most of competitors and with zero compromise about quality. A lot of transportation companies and big exporters  in different sectors choose our products to protect their cargo during transportation and minimize any possible cases of cargo damage.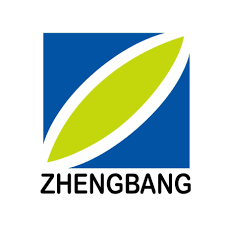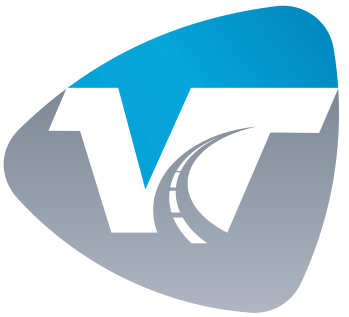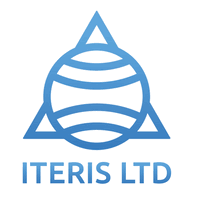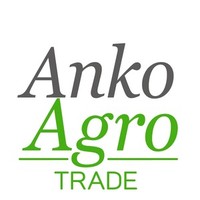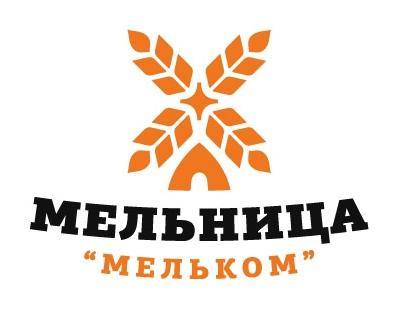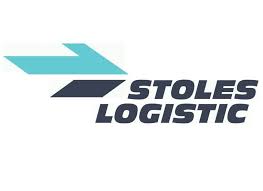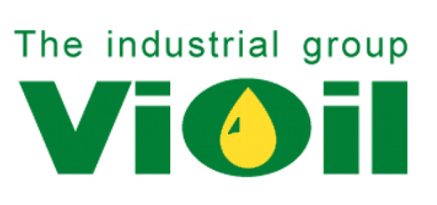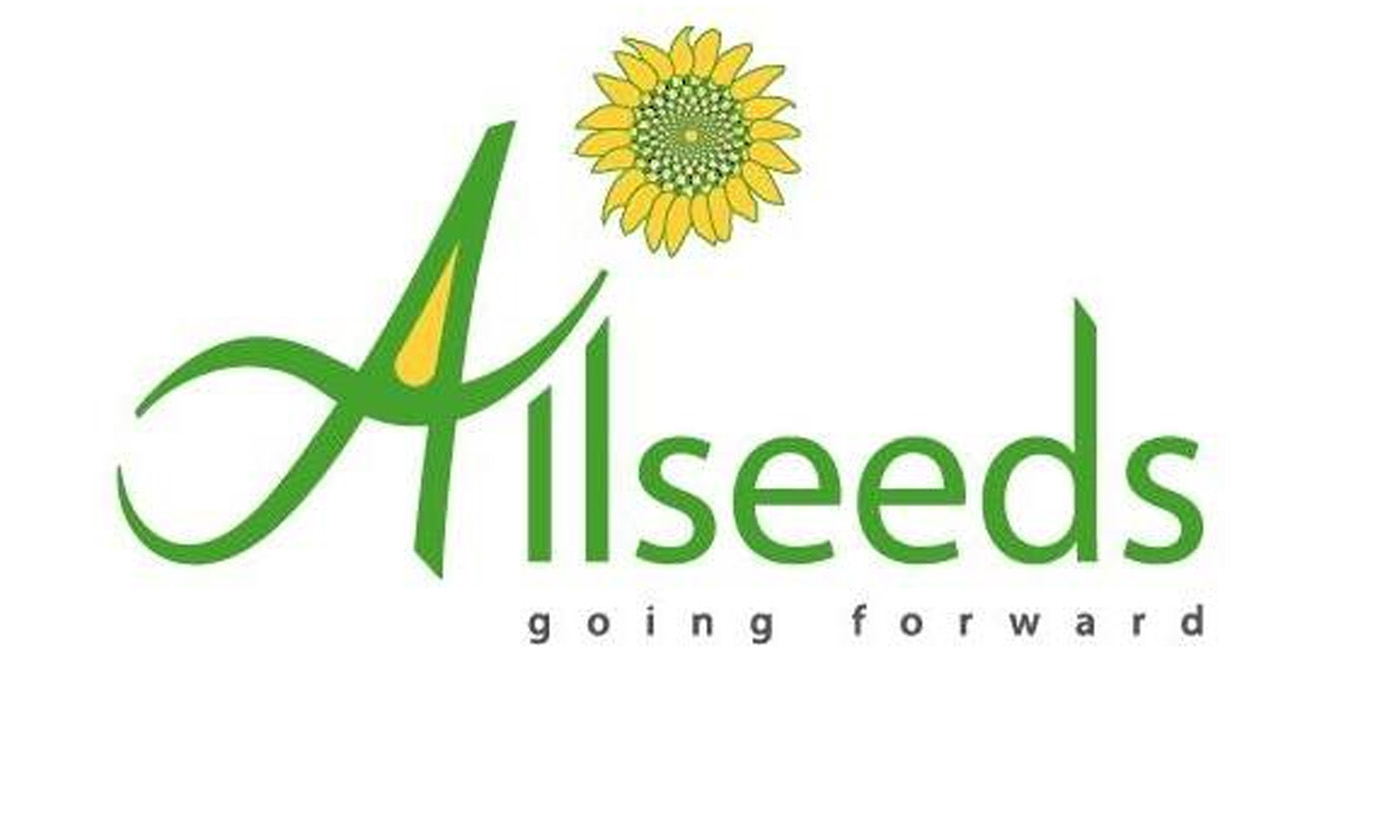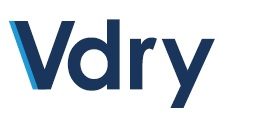 Vdry Bag One is recognized worldwide and used by the largest consignors in all industries with a high risk of moisture damage to cargo. Certificates "Intertec" and "SES"
Temcoat – is a set of unsurpassed solutions for cargo protection even in the most hazardous conditions.
Premium quality materials are used, which are able to reflect 97% of heat radiation and preserve goods in extreme conditions, where temperature often reaches 60 ° C.


Bulko — is the perfect choice for reducing loading operations and packaging costs. By way of replacing boxes, bags and totes, Bulkocreates a clean and closed environment for Your goods, which gives You peace of mind throughout the entire loading and transportation process.
Tautec – reliably protects the cargo from any movements that can lead to damage during transportation.
Tautec is as strong as steel, but with more flexibility and ease of handling. Tautec Composite Strapping includes a wide range of applications in all modes of transport.