Bulko is the perfect choice for reducing loading operations and packaging costs. By way of replacing boxes, bags and totes, Bulko creates a clean and closed environment for your goods, which gives you peace of mind throughout the entire loading and transportation process.
PE LINERS
Collection of impermeable, food-grade polythenec ontainer liners.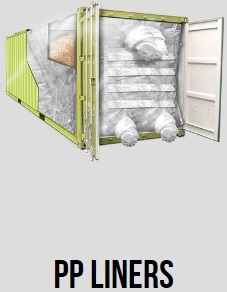 PPLINERS
Highly-resistant woven polypropylene container liners.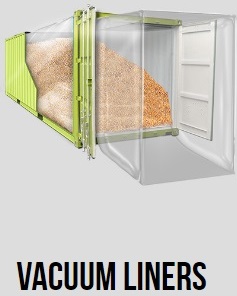 VACUUM PACKAGING
Airtight packaging for dry goods, completely sealed from the environment.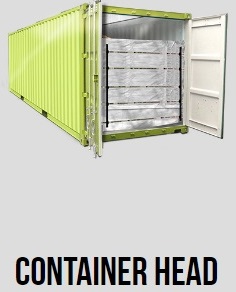 CONTAINER HEAD
Replaces cardboard and wood planks, protecting dry bulk goods from dirt in a more efficient way.